Shirsha Marie
Trustee, Business Manager, Retreat Leader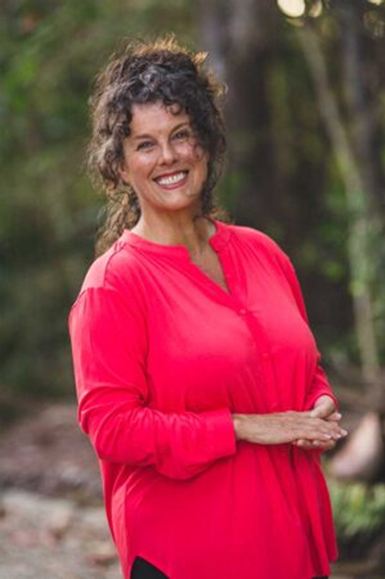 About Shirsha
Shirsha Marie is an Integrated Somatic Psychotherapist (IBP) with over 35 years of teaching experience in a range of internal martial arts styles and meditations. She is a Senior teacher of the moving-meditation arts of Tai Chi and Qigong and holds advanced Black Belt qualifications in Hapkido, Hapkiyusul, Wu Shu and Soo Bahk Do.
Shirsha integrates Eastern systems of cultivating physical and mental energy with Western somatic psychotherapeutic processes in her teaching. Her inclusive approach enriches heart, mind and body and provides a vibrant, well-balanced path of personal development.
In 1986, Shirsha founded her own martial arts and meditation school, Heart Mind Centre in Byron Bay, and there for three decades taught a great many dedicated students. Since then, along with her therapy practice, she continues to teach the gentle system of Qigong for self-healing and awareness in action, and the Yang Style of Tai Chi in the traditional lineage of Cheng Man-Ch'ing and Huang Sheng-Shuan.
Her teachers include Patrick Kelly of Nine Clouds Taiji, Grandmaster Mathew Sung Su Kim of Australian Hapkido, Professor Wou Jong Woong of Korean Hapkido, Grandmaster Kim Yun Sang of Korean Hapkiyusul, Roger Cotgreave of Still-Point Tai Chi & Qigong, and Andrea Alexander of the Institute of Body Psychotherapy.
Shirsha is currently undertaking Post Graduate studies in Somatic Psychotherapy, and is a student in the Insight Meditation Mindfulness and Compassion Teacher Training Programme in Australia.
"I am dedicated to providing an embodied path of meditation, with practical and accessible tools to access inner stillness and peace in an ever-changing world. I bring to my work a distilled essence of the peaceful power  of martial arts, the calm strength of Tai Chi, the joyful aliveness of Qigong, and the loving wisdom of Somatic Psychotherapy.
Teaching people how to build vitality and resilience, regulate the nervous system, balance emotions, boost the immune system, deepen awareness, open the heart and still the mind is the greatest privilege that I can imagine. I  love to see the deep relaxation and enlivened presence of students at the end of each class."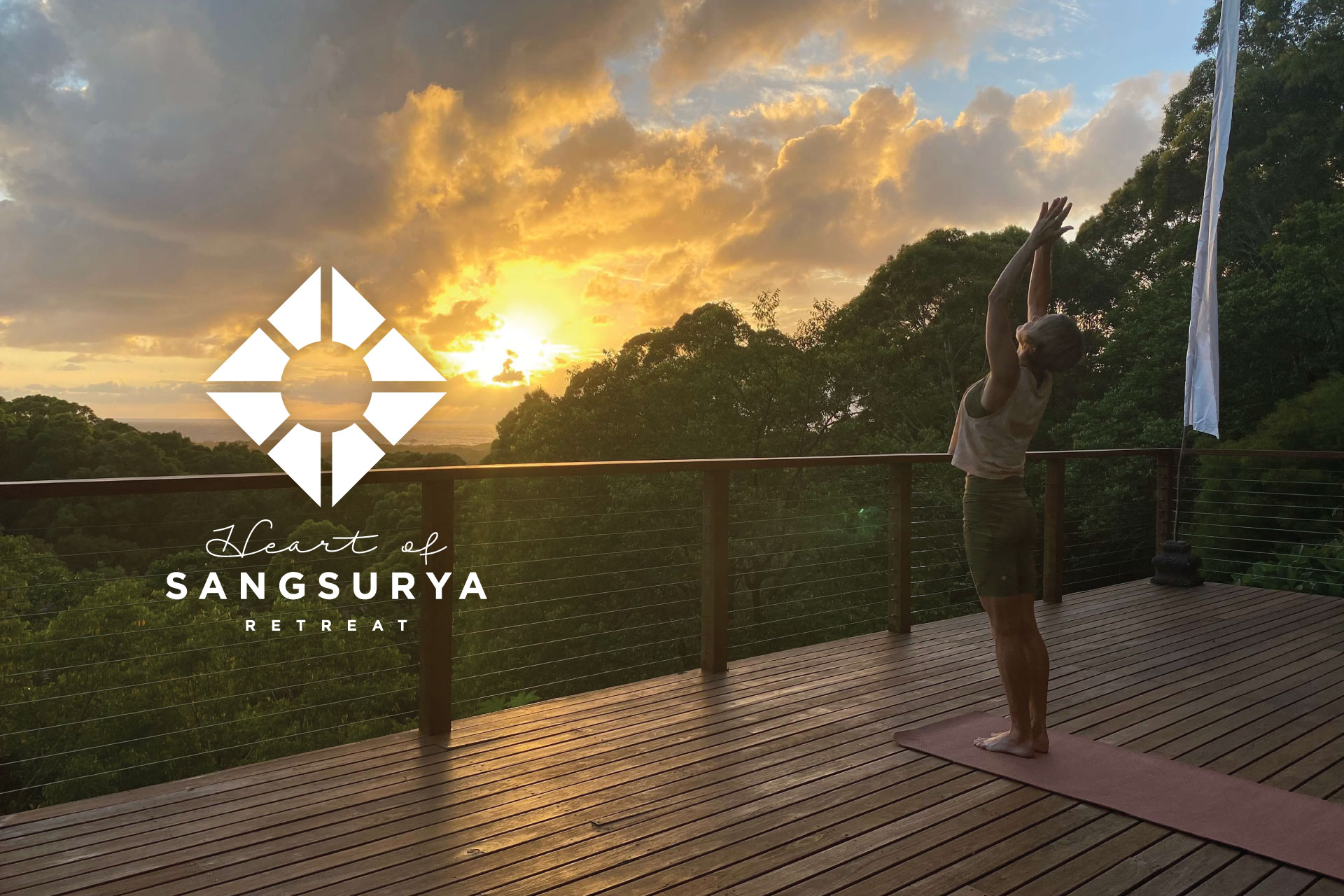 Heart of Sangsurya Retreat
04/01/2023 - 09/01/2023
Sangsurya Retreat Centre
The Medicine of Mindfulness
16/09/2022 - 21/09/2022
Sangsurya Retreat Centre
The Medicine of Mindfulness
15/09/2023 - 20/09/2023
Sangsurya Retreat Centre