Will James
Trustee, Retreat Leader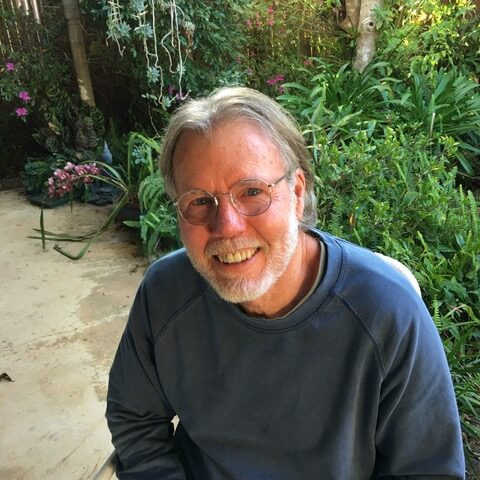 About Will
Will James teaches seeing into the causes and conditions that create suffering. From this seeing a deep understanding that frees the mind and opens the heart is possible. Will is the resident teacher at the Tallowwood Sangha in Bellingen. He regularly leads retreats in Australia and Bali and has taught at Dharma Gatherings in Australia & India.
"There are many loves in my life, family, music, the environment and deepening my understanding on how to live a free and liberated life.
I enjoyed playing in bands and sharing music with friends and then for many years was a director of the Global Carnival, a world music festival. Throughout this time I attended many retreats in different traditions and in 2005 was invited to teach Insight Meditation and the Dharma teachings of the Buddha. Since then, I continue to teach regularly in Australia and overseas.
In 2001 I met Tony and Mona and a strong friendship and love deepened over the years as well as a deep love for Sangsurya. I recognised that Sangsurya provided a unique environment for people to explore and deepen their understanding of themselves and their relationship to each other and the environment.
This precious and unique place, a truly sacred place needs to continue to provide the opportunity for people to ease their suffering, especially in these challenging times."
Insight Meditation
Insight meditation encourages inquiry into the reactions and distortions that arise in our daily life, freeing old patterns and allowing a stillness of mind that opens to the immensity and wonder of life.
Will's Retreats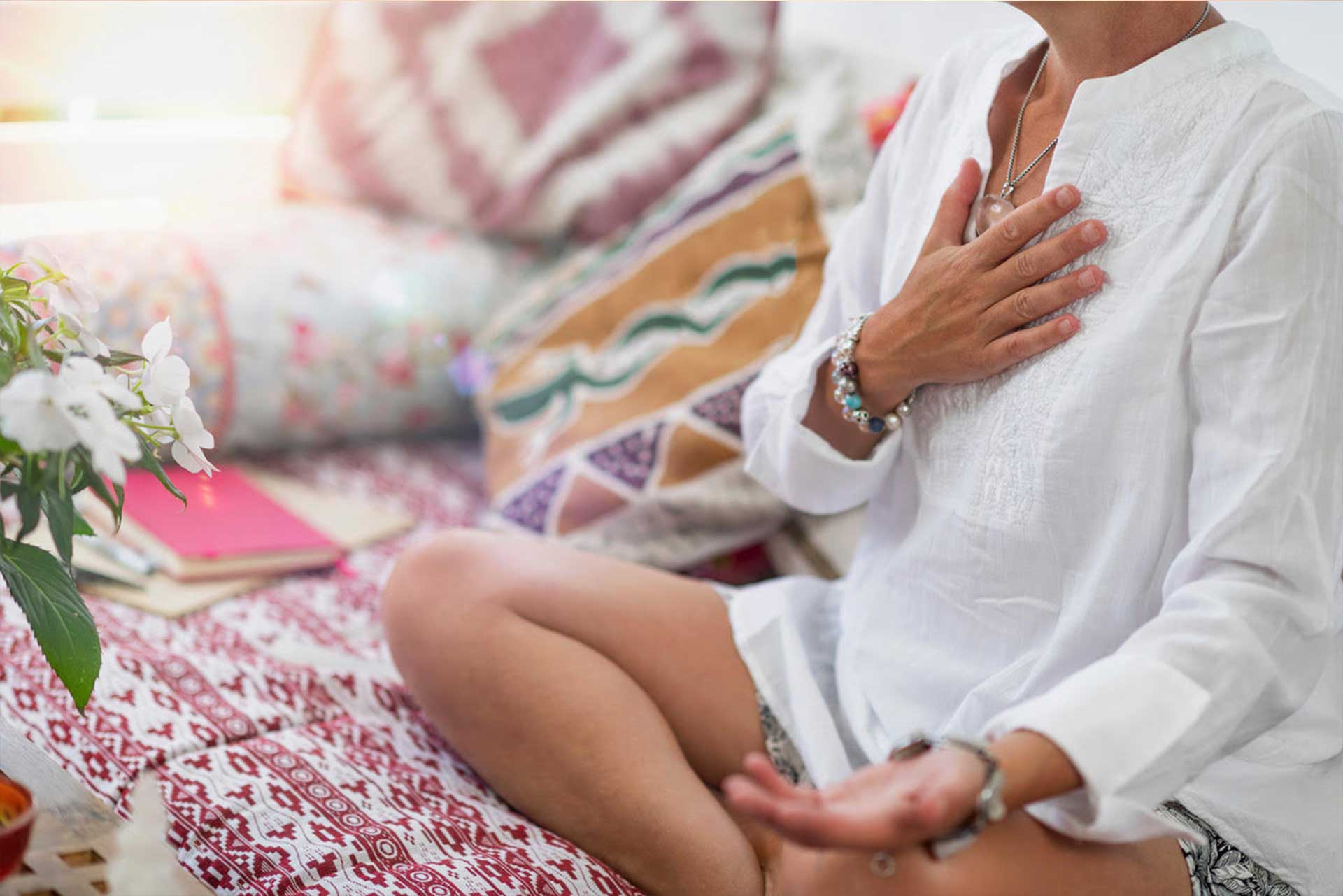 Insight Meditation Retreat
23/01/2021 - 29/01/2021
Sangsurya Retreat Centre