Lisa Brown
Retreat Leader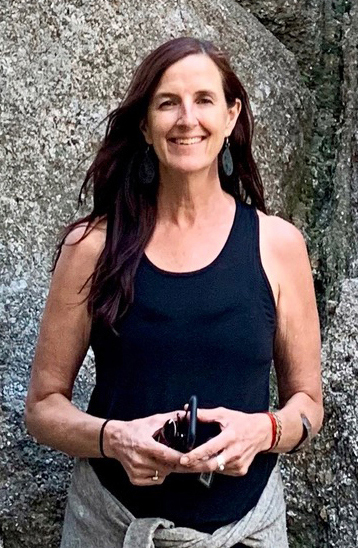 About Lisa
Lisa Brown is a Registered Psychologist, Yoga Teacher (IYTA), Certified Mindfulness-based Stress Reduction Teacher (Brown University, USA) and Trained Mindful Self-Compassion Facilitator. She is dedicated to helping people connect with their innate capacity for healing and wellbeing through practices which integrate ancient wisdom and modern science.
Lisa is an Adjunct Lecturer at Charles Sturt University where she has taught mindfulness and retreats for post-graduate students and has a deep interest in the conjunction of western science, Buddhadharma and earth-based wisdom traditions in health, healing and trauma recovery. Her training as a Yoga Teacher provides integration of somatic healing practices, as mindfulness and meditation can be challenging when the effects of trauma are held within the body.
Her teachers include Jon Kabat-Zinn and Saki Santorelli of the Centre for Mindfulness, and Lama Tendar of the Medicine Buddha Centre in Victoria. Lama Tendar introduced her to expansive possibilities through Tibetan Buddhism and how understanding the mind and cultivating the energy of compassion creates an alchemy of healing and transformation.
As well as facilitating Mindful-Self Compassion groups and workshops, Lisa is a student of the Insight Meditation Dharma Teacher Training Program mentored by her friend, colleague and teacher Mal Huxter.
"I feel a strong connection with social and environmental activism and find inspiration to contribute to the resilience and development of our inner resources in meeting the challenges we face to find balance collectively on the planet."
I find immense joy in being a grandmother and connecting with beauty through poetry, music, art, community and the beautiful Gumbaynggirr country where I'm blessed to live and work. It is my aspiration to contribute, as part of a collective, to a future where we remember our potential as human beings and our interconnectedness with all things to allow for the healing of relationship with ourselves, each other and the rivers, oceans, land and sky."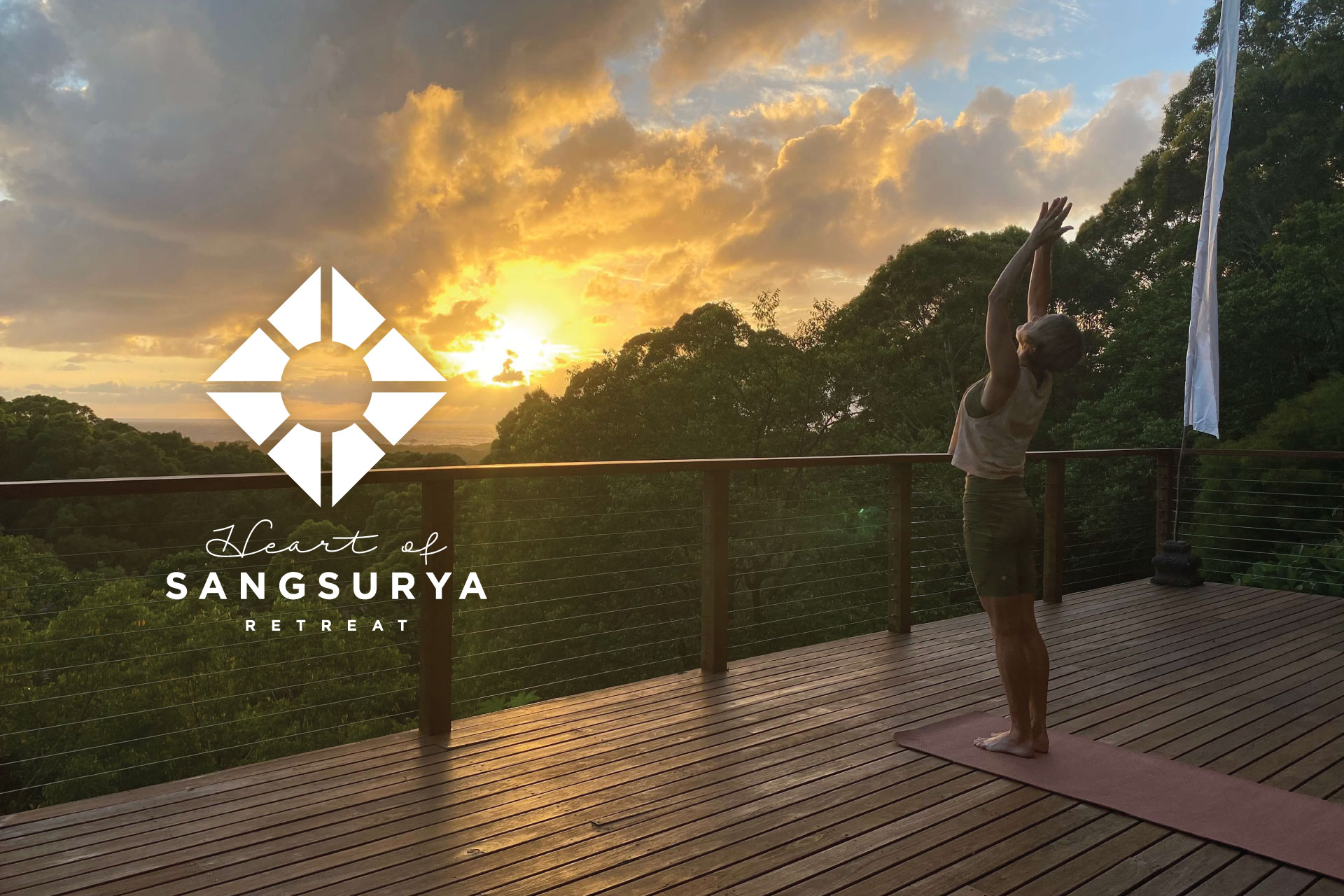 Heart of Sangsurya Retreat
04/01/2023 - 09/01/2023
Sangsurya Retreat Centre
The Medicine of Mindfulness
16/09/2022 - 21/09/2022
Sangsurya Retreat Centre
The Medicine of Mindfulness
15/09/2023 - 20/09/2023
Sangsurya Retreat Centre