Camilla Nova
Retreat Leader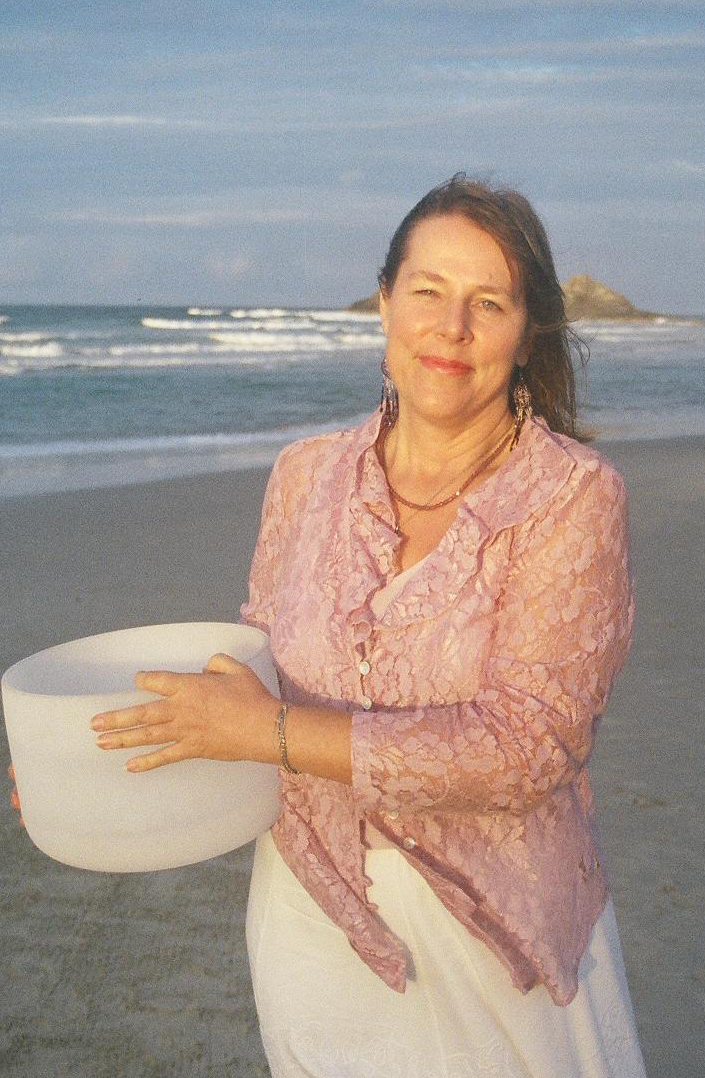 About Camilla
Camilla Nova is a Registered Psychologist with over 35 years of experience. Her love has been Sound Therapy, playing the Crystal Bowls for 20 years, as well as being Dru Yoga teacher. She was fortunate to be born into a family where spiritual inquiry was the norm, so has been questing for "what works" from tried and tested modalities for most of her life.
Crystal Bowls Sound Healing
The vibrations of pure quartz Crystal Bowls create a pure sine wave that entrains the body, mind and emotions into a peaceful state, in harmony with the Earth and environment, with others and with ourselves.
Camilla's Retreats
Sangsurya Signature Retreat
06/01/2021 - 11/01/2021
Sangsurya Retreat Centre
Sangsurya Signature Retreat
26/03/2021 - 31/03/2021
Sangsurya Retreat Centre