Get involved
with Sangsurya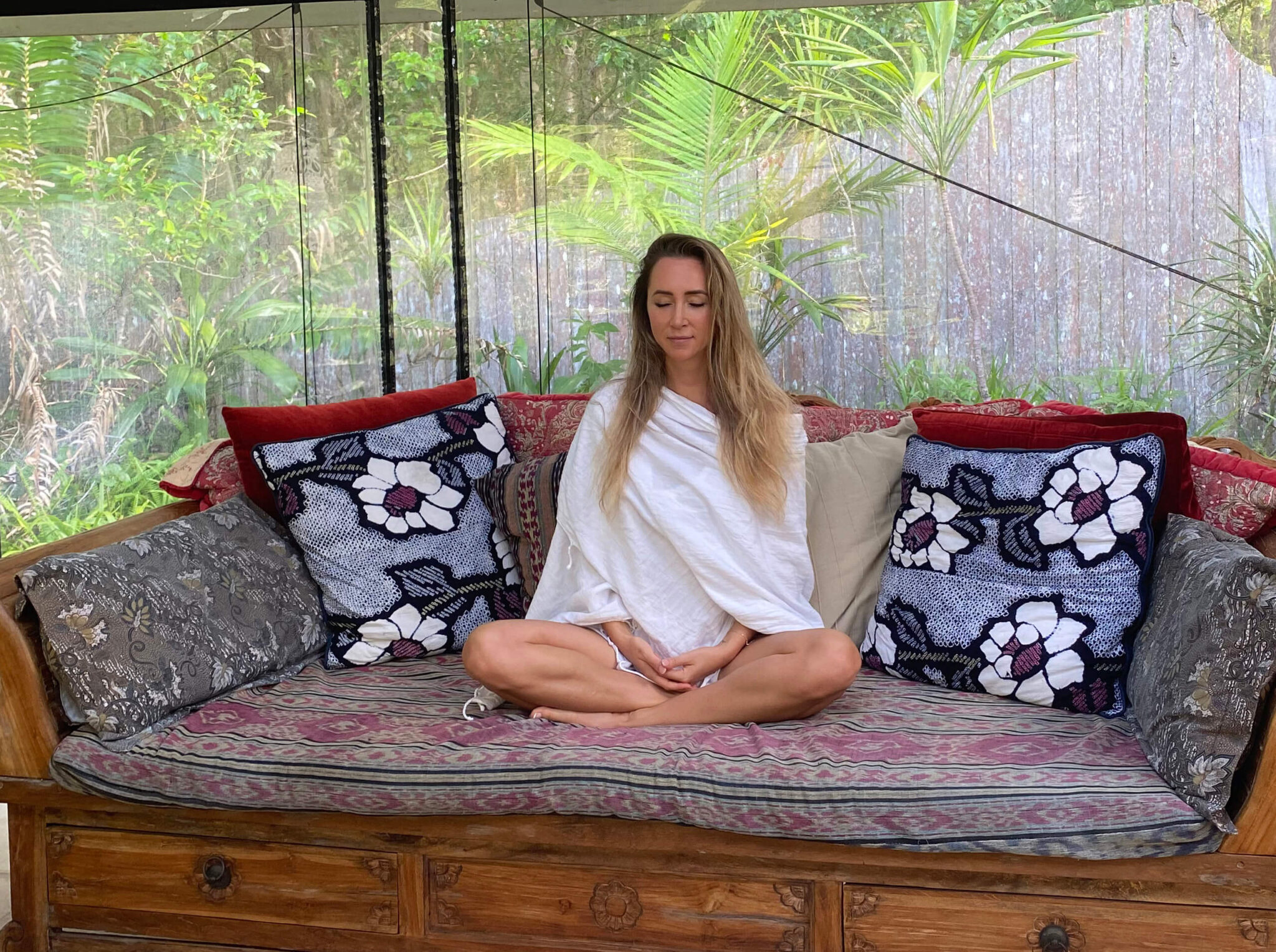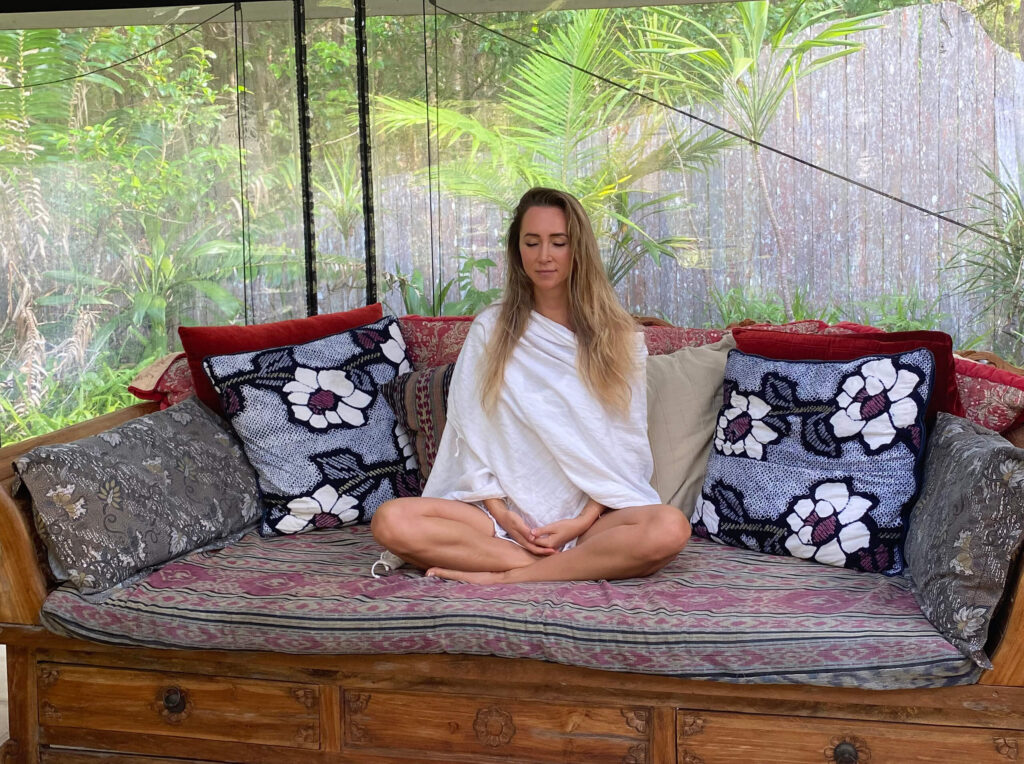 Come to a Retreat
Sangsurya provides a range of Buddhist Meditation, Yoga, Qigong, Zen retreats and a diverse range of non-sectarian healing, personal development and spiritual practices.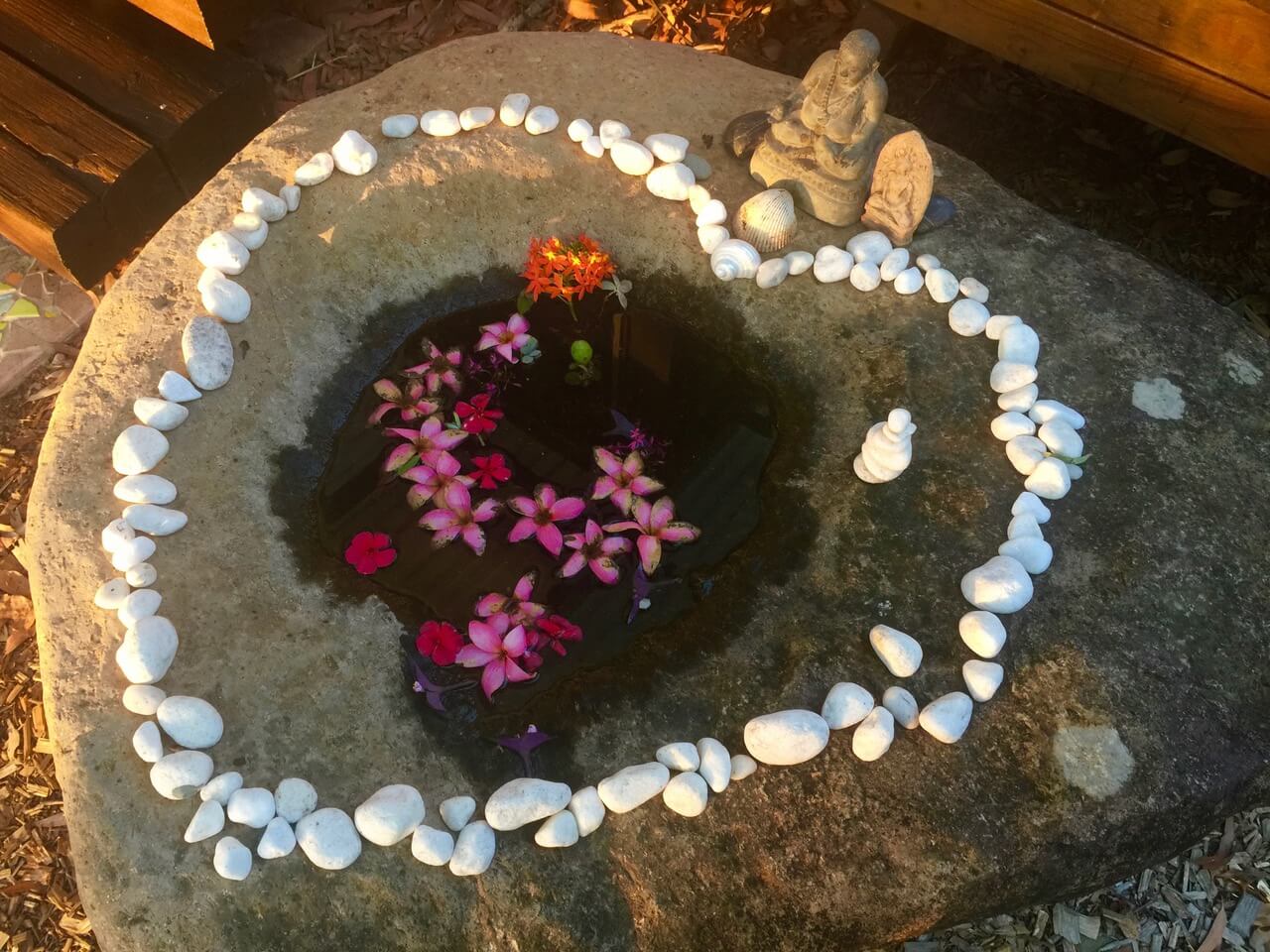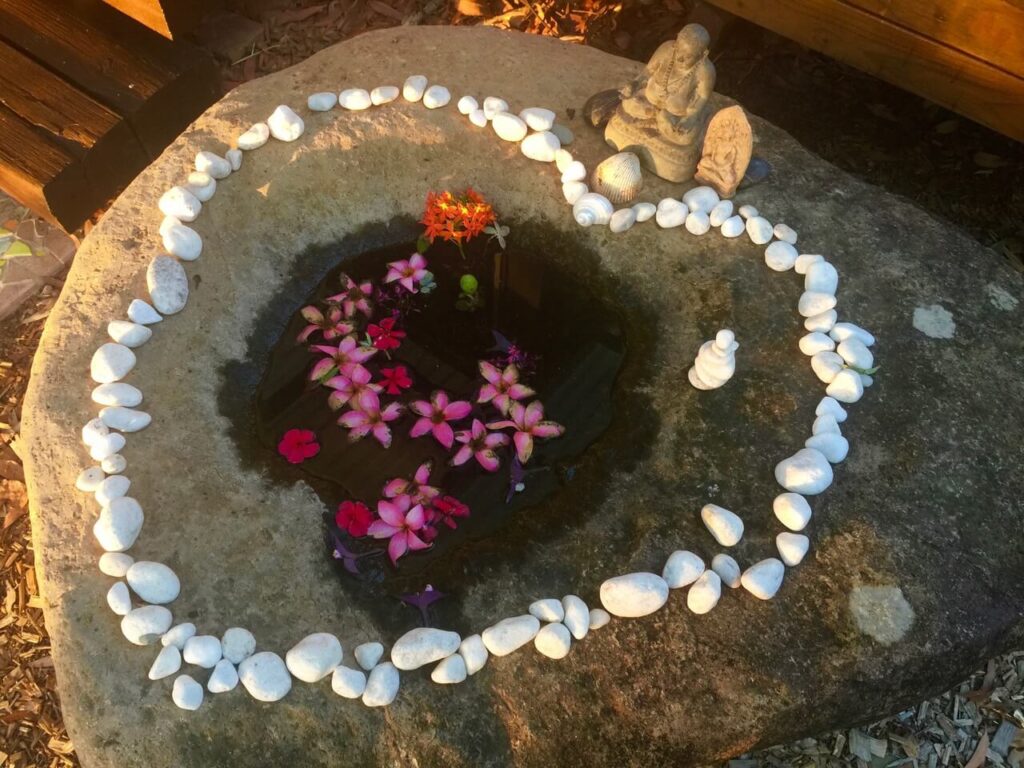 Donate to Sangsurya
Your contribution is needed to help build the Sangsurya Scholarship Fund, which supports as many people as possible to attend a Signature Retreat and find peace in their hearts and minds.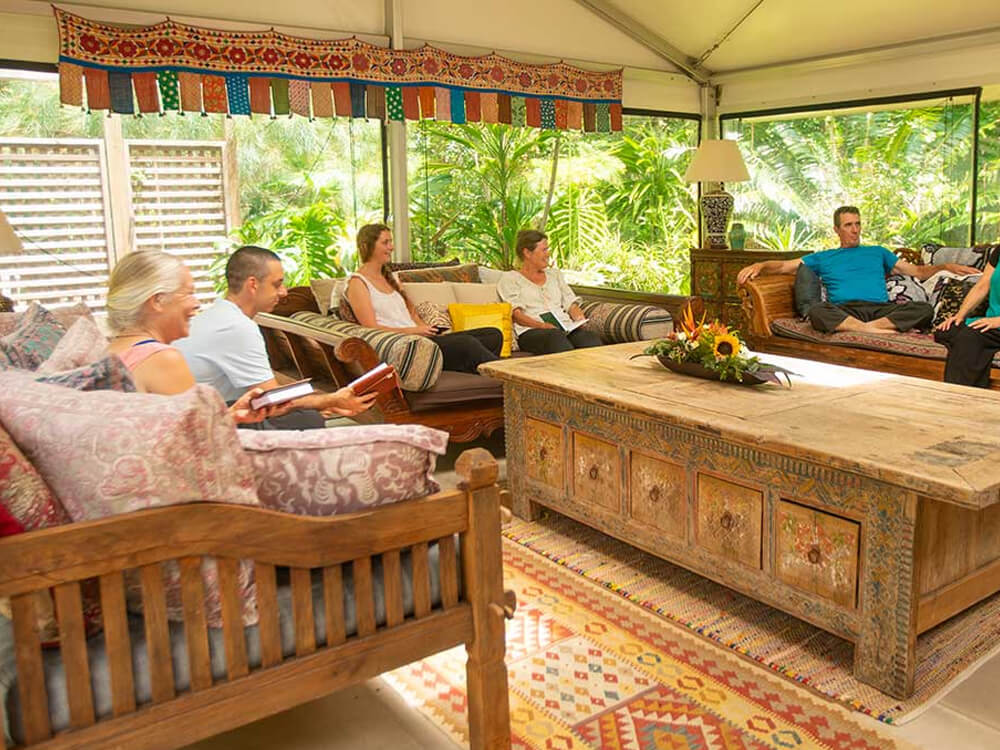 Host a Retreat
Need a venue for your next retreat. You can hire Sangsurya Retreat Centre. We offer residential retreat bookings for 5, 6 or 7 night retreats, depending on our availability.